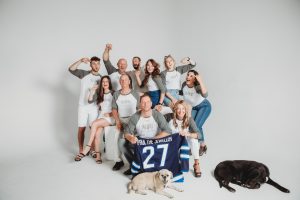 What we do at Golden Hand Jewellery:
Repairs – any broken gold or silver jewellery, such as a broken chain, clasp repair, diamond fell out and needs to be replaced, ring sizes, etc.
Custom – whether you are looking for an original chain, stand out ring or found a picture you would like to create into a pendant. We can do it all.
Sales – looking for the perfect gift for a special someone? or want to treat yourself? No problem we carry an enormous inventory that will be sure to have whatever you are looking for.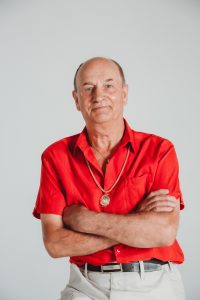 History
Established in 1982.
Goldenhand Jewellery began in 1982, since then lots has changed. We now have more stock, ability to custom make your dream piece of jewellery and give you the best deal possible.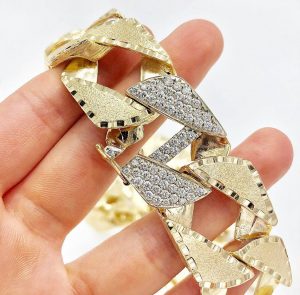 Specialties at Golden Hand Jewellery:
Specialize in custom making unique chains, bracelets, pendants and engagement rings.
We can make the idea you have in your mind come to life. We can create  that unique and special piece you desire.
At Goldenhand Jewellery we have the ability and tools to hand make your unique piece of jewellery, with the help of our skilled jewellers.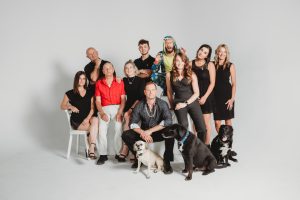 Our mission at Golden Hand Jewellery:
Our mission at Goldenhand Jewellery is to provide our customers with excellent prices, products  and customer service. We want you to feel welcome once you walk through our door and aware that you will be treated right. We will make sure the product and/or repair you receive from us will be pristine.